Nov, 2022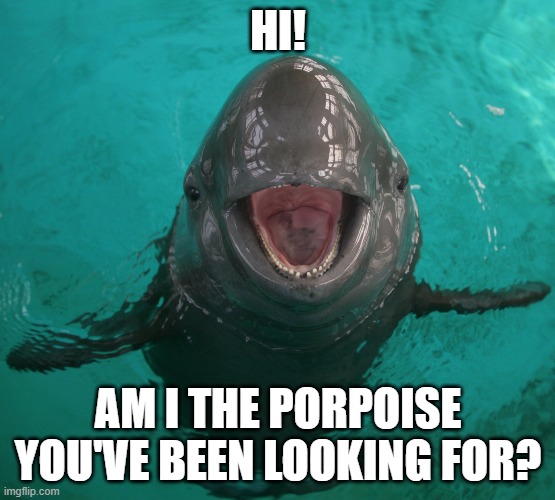 That quote was the actual advice that I received from my career advisor in year 10. I don't know why but we just didn't get on, you know, one of those people you instinctively don't like but you don't know why. The conversations always feel forced and you philosophically don't see eye-to-eye on anything.
This was a bit of an anomaly for me because I was good at school. I was a nerd who played music and enjoyed competing in Basketball. I had a pretty decent run through school with minimal bullying and some good friends and memories. But for whatever reason, I got to the end and had no idea what I wanted to do with my life. I think similarly to a lot of others in my peer group you never get told to think of what job you want to do or what purpose you want to have in life (unless it's a trade because the trade ends up being the job).
My other teachers were all supportive of the university path however with hindsight I wish the advice was to think about the career I wanted not the degree because I picked a mathematics degree at Newcastle University. I chose this because I was good at maths but after a year and a half, I realised I didn't want to be a teacher, actuary, or statistician.
To summarise my next steps:
Transferred to Sydney Uni.
Decided I wanted to do the ADF undergrad scheme.
Took up Mechatronic Engineering.
Joined the RAAF.
Fell into incident response.
This journey from finishing school to falling into incident response in the military was from 2008 to 2017. It took me 10 years to find what I actually wanted to do in life. Something that I enjoyed and something where I felt like I was contributing back to society.
Fast forward to now, 2022, and having just joined Dragos I feel that more than ever. Our company's mission is "Safeguarding Civilization". A lofty goal, albeit spelled incorrectly, but it rings true with a purpose I can believe in and get behind. We all deserve electricity and clean running water and I want to help organisations that deliver or support this be safe from cyber attacks.
So this is my advice to anyone who feels like they don't have any. Don't stress about finding it now because it took me 10 years of searching ( I was 28 years old ). Have a thing about the career you want and then figure out how to get there, and talk to others who have done it. Finally don't be afraid to change your mind, I did more than once.